I'm totally copping out today. I saw this survey a couple of weeks ago on Christina's blog and thought it looked interesting since all the questions have to do with healthy living! Enjoy.
1. What did you eat for breakfast? overnight oats. Muesli Fusion, almond milk, & chia seeds!
2. How much water do you drink a day? Probably not enough. On a regular day, I'd say abouuuut 60 oz? I drink more now that it's hot, and on dodgeball nights (mostly to avoid hangovers the next day)
3. What is your current favorite workout? I like running because it makes me feel really strong and capable.. but since it's been too hot to run lately, I'm getting into upper body stuff…I LOVE triceps kickbacks! Burns soo good.
5. What are your favorite healthy snacks? Definitely mixed nuts. Or anything dipped in hummus.
6. What do you usually eat for lunch? Usually some kind of veggie and protein mix with a tortilla or side of toast. If I eat out, I get a salad or sandwich.

7. What is your favorite body part to strength train? Arms, abs/obliques
8. What is your least favorite body part to strength train? Probably lower body. I figure my legs get enough exercise biking every day and running!
9. What are your "bad" food cravings? Chocolate, wine and cheese. Hands down. I also justify eating too much of things like almond butter and avocado because it's "healthy", but the ungodly amounts I eat probably cancel out any health benefits!
10. Do you take vitamins or supplements? Like Christina, I buy a ton and forget to take them. I have Calcium/Vitamin D, B6 Vitamelts, and a women's multi vitamin that I actually sometimes take. We got tons of swag at Blend, and of all the products we got I have started taking Fitmixer Clean Energy before workouts, and I have tried Onnit's New Mood supplement.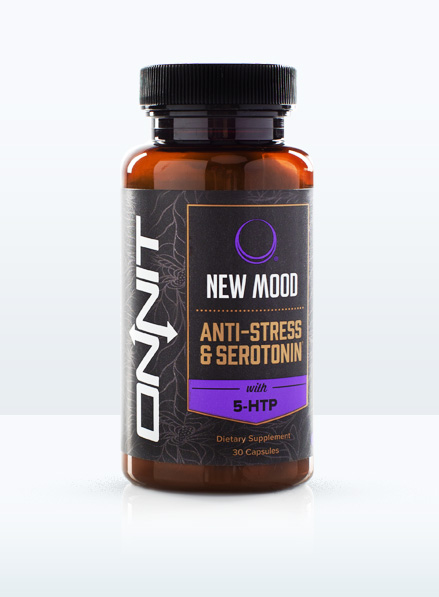 11. How often do you eat out? 1-2 times per week tops! I go out for drinks w/o food more often.
12. Do you eat fast food? Pretty much, no. I've had Chipotle 3 times since we moved into our apartment that's 1 block away from one… I do occasionally frequent food trucks 🙂 And In-N-Out on road trips!
13. Who is your biggest supporter? My parents and my best girl friends from high school and college.
14. Do you have a gym membership? Kinda- we get free access to the [pretty low maintenance] gym in my office building!
15. How many hours of sleep do you get a night? 7-8 on weeknights. And if I'm lucky, 9-10 on weekends haha. I really love sleep.
16. Do you have a "cheat" day? No. I cheat every day. <– Word.
17. Do you drink alcohol? Yes. In fact, the only beverages I drink regularly are water, tea, beer and wine. And the occasional whiskey. Is that bad?
18. Do you have a workout buddy? Not really. I have suckered my friend Lisa into working out with me before dodgeball a few times, though 🙂 Who wants to start running at Capitol Park with me??
19. What is the best thing that has changed about your life since committing to a healthy lifestyle? I feel more confident about my physical appearance, and more confident in general about what I am capable of physically. Life becomes a lot less complicated when you feel good about what you see in the mirror.
20. What was the last healthy thing you did? I worked out on Monday and Tuesday, and I played kickball on Wednesday and dodgeball on Thursday. Even though kickball and dodgeball are usually followed by several beers, I feel like it's still healthy 😉
Have a great weekend!